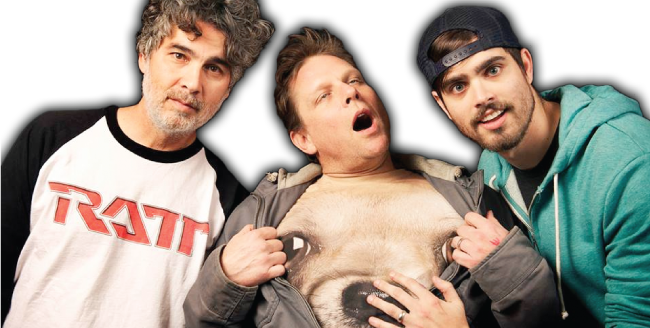 AD#289 "Gouda, Grammys and Grannies"
June 12th, 2015 - ScottByScott
Featuring special guest, Kevin "Gouda" Schatz. Anderson met Mike's dad, is having troubles with his trash cans and has a "great" new tip for drying your hands. We also tackle a rather difficult ADvice email and read an email taking us to task for our ignorance of Middle America.
Anderson's Cold Cockle "Rules of Reduction" Short Film Screening
Thursday, June 25, 2015 7:00 PM
Get Tickets!