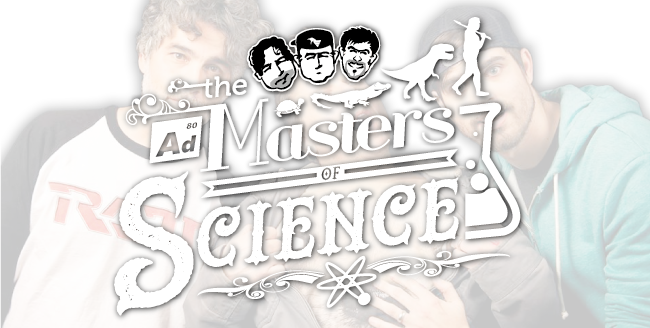 AD#304 "Friend or Foie?"
10/03/15
We have recording issues, anderson gets a new roof, mike loves foie gras, we talk Cold Cockle night, tyler snaps his toes, and so much more!

AD#303 "Hitting The Head On The Nail"
09/25/15
This week on the progrum: Anderson can't stop plugging his upcoming shows. Mike wants to score codeine. Tyler "stopped" a burglary. Two tales of nail-related injuries. Other shit.
The Destination Disaster
July 24th, 2015 - ScottByScott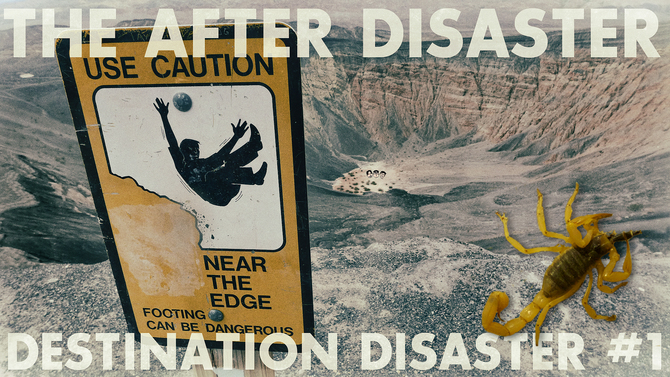 Getting Zitty Podcast
July 6th, 2015 - ScottByScott
Getting Zitty Podcast:
iTunes
Website & Soundcloud
"Remove Cat Before Flight" (AD#291)
June 23rd, 2015 - ScottByScott
"Live Animals" AD#290
June 19th, 2015 - ScottByScott
Roacho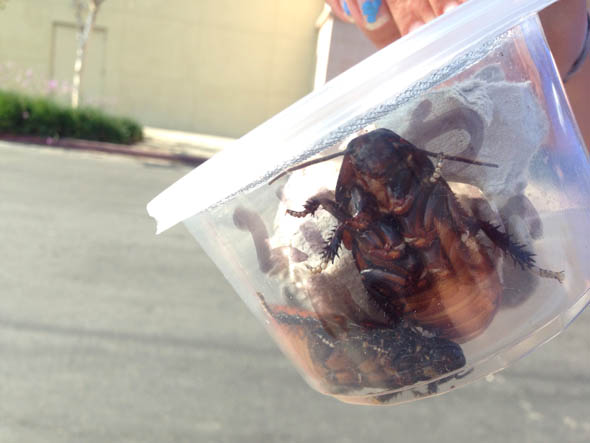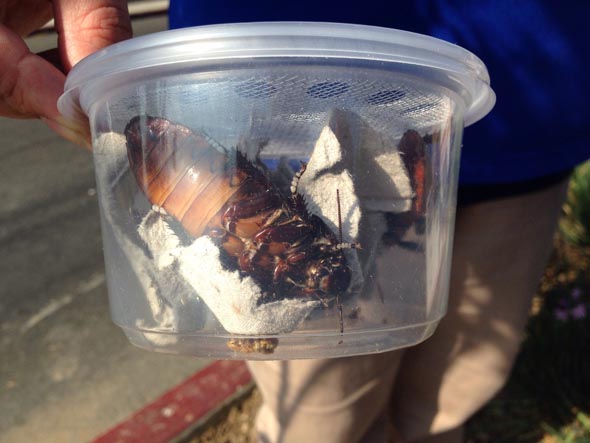 Ratso