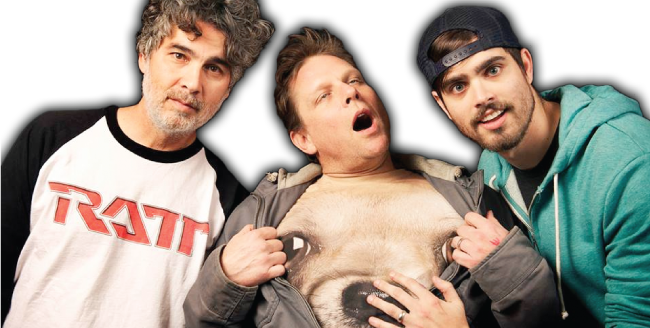 AD#291 "Trying To Eat Quietly"
06/23/15
Tyler's in Italy. Anderson and Mike go out to eat, then to a bar.
AD#289 "Gouda, Grammys and Grannies"
06/12/15
Featuring special guest, Kevin "Gouda" Schatz. Anderson met Mike's dad, is having troubles with his trash cans and has a "great" new tip for drying your hands. We also tackle a rather difficult ADvice email and read an email taking us to task for our ignorance of Middle America.
"Remove Cat Before Flight" (AD#291)
June 23rd, 2015 - ScottByScott
"Live Animals" AD#290
June 19th, 2015 - ScottByScott
Roacho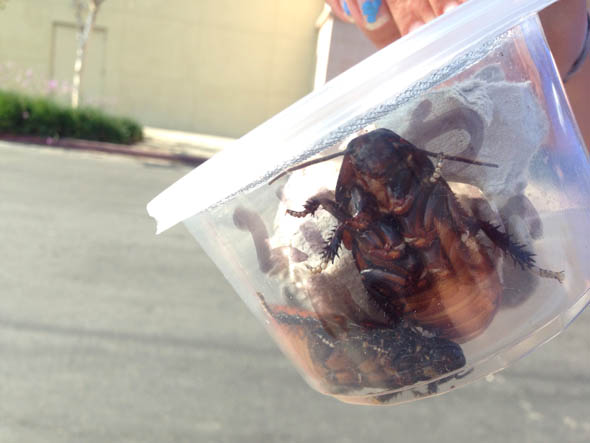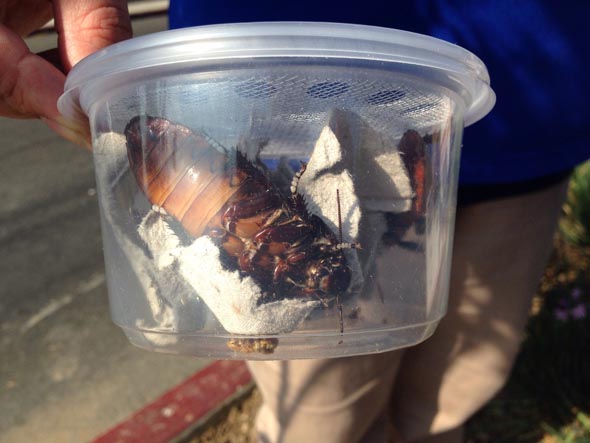 Ratso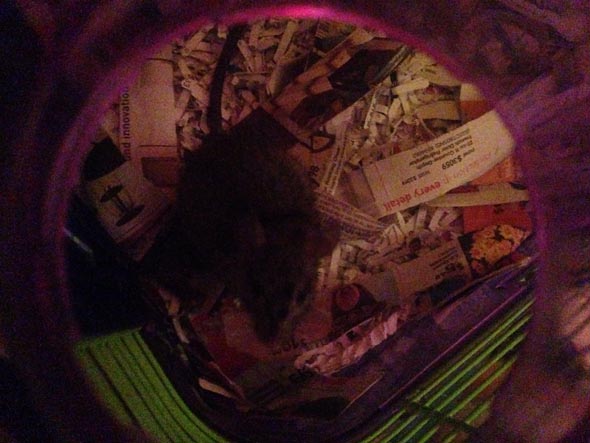 Anderson's Movie Screening June 25th
June 12th, 2015 - ScottByScott
HollyShorts Monthly Screening series is an annual monthly film showcase highlighting various films from all genres. Now 10 years running and 8-9 screenings a year around the HollyShorts Film Festival in August. In Los Angeles, the screenings will take place at the TCL Chinese 6 Theatres. 6801 Hollywood Blv.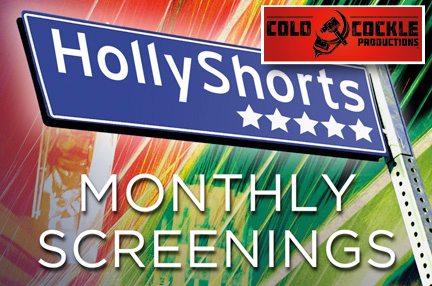 Thursday, June 25, 2015 7:00 PM
Get Tickets!
Andy's Brush with Death! (AD#288)
June 5th, 2015 - ScottByScott
Anderson's Birdie #neverforget
May 22nd, 2015 - ScottByScott