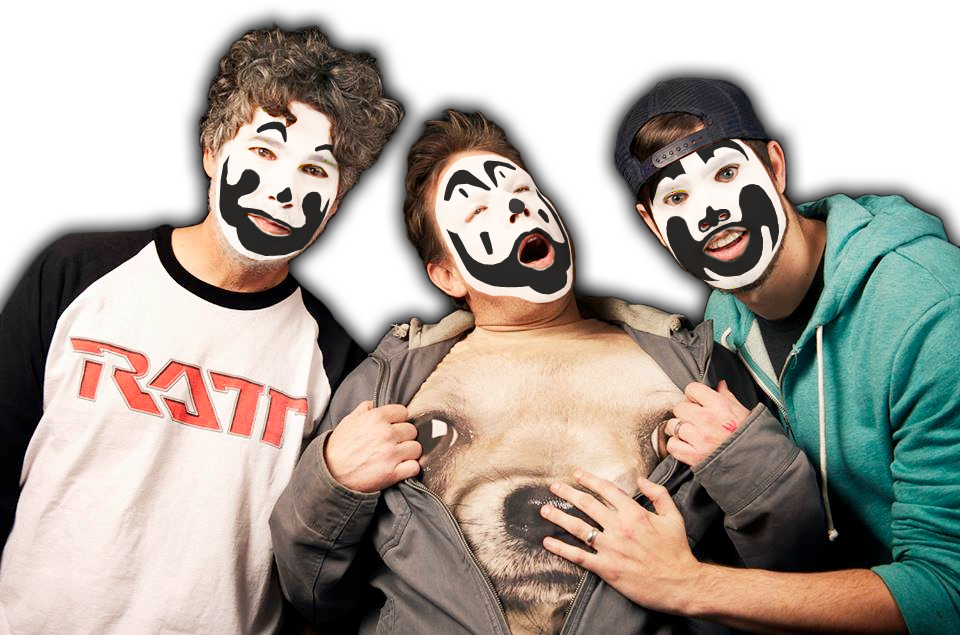 AD#353 "Skin Bully"
09/24/16
Better late than never (maybe?) its the After Disaster, live on tape from Tyler's house.
Patreon folks: There is video of this episode in case you want to watch three guys sitting around a table talking. We may or may not be naked. Head to http://patreon.com/AfterDisaster to watch it

AD#352 "Peep Holes & Pee Holes"
09/16/16
One of us won an Emmy, one of us yelled at someone for knocking on their door, and one of us is going to learn all of Gene Simmons' business secrets.
AD#351 "Alison Rosen's Husband Is Anderson's New Worst Enemy"
09/09/16
We're joined by special guest Alison Rosen to discuss burdening your friends with responsibility, Subway artists, Juggalo blood-sacrifices, spying on our listeners, and TOM LEYKIS stops by just in time for FLAAAAASH FRIDAY.
Follow Alison on Twitter @AlisonRosen, her podcast @ARIYNBF and listen to her podcast here: http://iTunes.com/alisonrosen