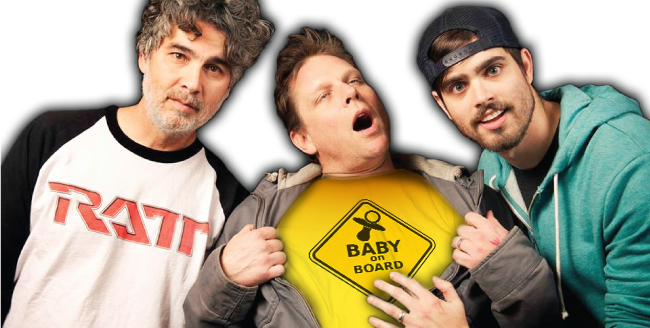 AD#378 "Where Idiots Dare"
03/18/17
Anderson has an apology to make, tar pits freak us out, and Anderson has a new way of communicating with homeless people.

AD#377 "Deez Soup Nuts"
03/10/17
Where do organs and limbs go when the die? A finger for a wiener? What are super nuts operations? Can Mike name drop Paul McCartney again?
AD#366 Creep In The Darkness
January 6th, 2017 - ScottByScott
AD in 2017
December 16th, 2016 - ScottByScott