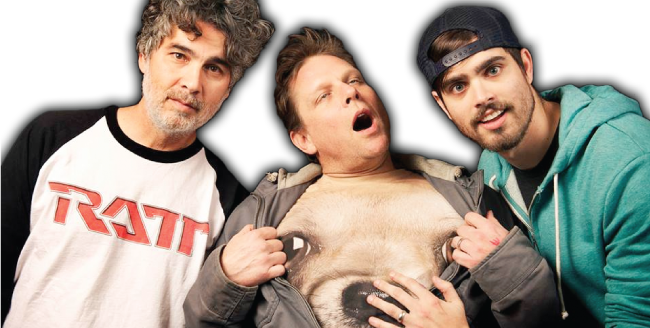 AD#311 "Thanksgriping"
11/25/15
This week's AD was recorded at Lenny's Diner in Westwood, with special guest and friend of the show, Tara Lynne Barr.

AD#310 "Keep Khan and Change 7-Elevens"
11/22/15
This weeks AD was recorded at the world famous Hollywood Improv, the site of our first live show. This time… it's from a booth in the back of the room, in the middle of the day while the cleaning lady tidies up the place. So glamorous.
The Destination Disaster
July 24th, 2015 - ScottByScott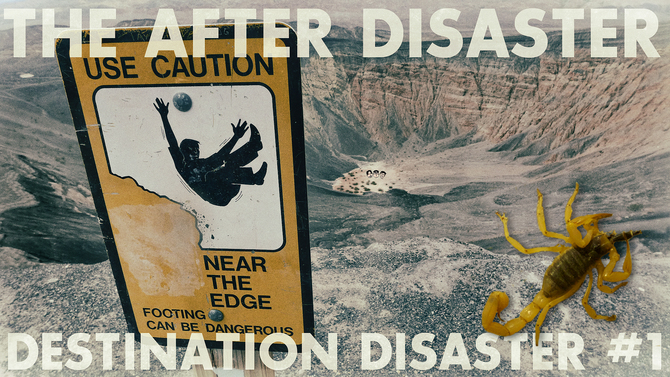 Getting Zitty Podcast
July 6th, 2015 - ScottByScott
Getting Zitty Podcast:
iTunes
Website & Soundcloud
"Remove Cat Before Flight" (AD#291)
June 23rd, 2015 - ScottByScott