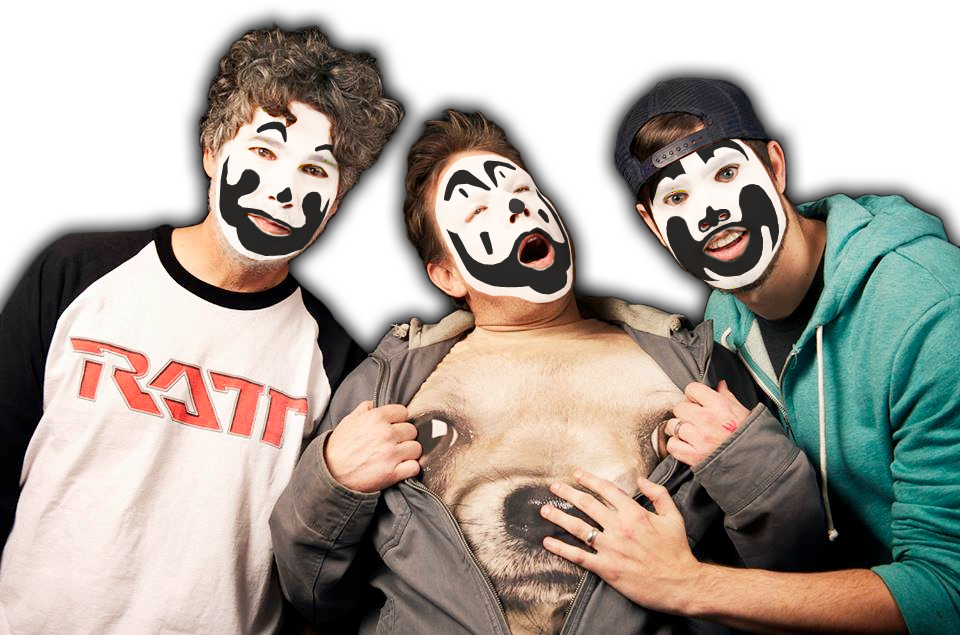 AD#348 "Tommy Lee's Rock Hard Empathy"
08/21/16
Rooms we can (and can't) pee in, noted boat pilot Tommy Lee, salmon transport devices, sexy grocery shoppers, peep shows, and the scourge of overpriced soda water are just a few of the topics touched on this week's disaster.

AD#347 "Camp Hardly Wait (ft. G-Unit)"
08/12/16
Anderson's back from camp (and deathly ill), we share some scintillating furniture-related stories, and Mike is confronted about something he does when entering rooms.
Oh and the Secret Service might be visiting us soon.