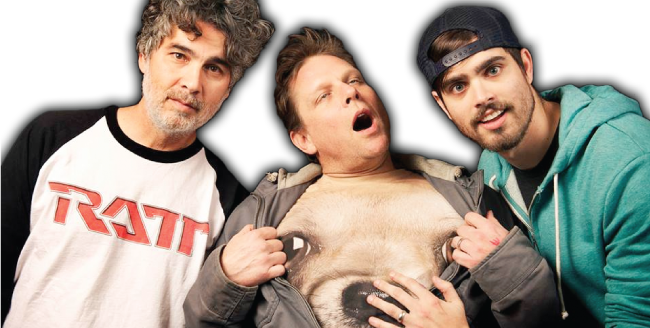 Warning
: Missing argument 2 for wpdb::prepare(), called in /home3/rawlimit/public_html/theafterdisaster.com/wp-content/plugins/mingle-forum/wpf.class.php on line 853 and defined in
/home3/rawlimit/public_html/theafterdisaster.com/wp-includes/wp-db.php
on line
1292
| Author | Topic: Where the hell is MARCUS? |
| --- | --- |
Brian D

ADvanced

Posts: 74

Where the hell is MARCUS?
on: May 21, 2015, 22:22

Oh, that's right, no more calls. Fuck it, throw caution to the wind! Give out a burner cell phone number. I'm sure you guys can figure out how to hook it up so we downloaders can hear the conversation. Not saying TONIGHT but maybe in the future. Diana, Marcus, NotLockett, maybe even Manslaughter Kevin could call in and update how things are going in their lives.
juantree

ADvanced

Posts: 52

Re: Where the hell is MARCUS?
on: October 30, 2015, 15:20

check twitter
Mingle Forum by
cartpauj
Version: 1.0.33.2 ; Page loaded in: 0.173 seconds.