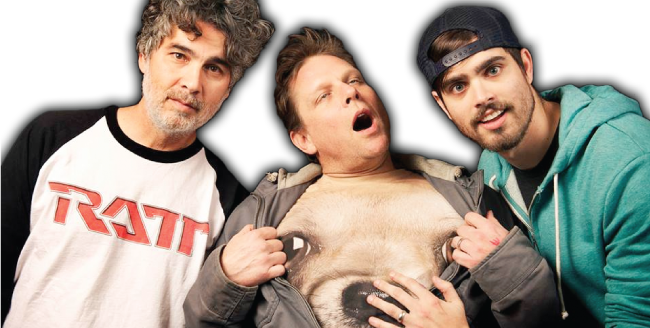 Warning
: Missing argument 2 for wpdb::prepare(), called in /home3/rawlimit/public_html/theafterdisaster.com/wp-content/plugins/mingle-forum/wpf.class.php on line 853 and defined in
/home3/rawlimit/public_html/theafterdisaster.com/wp-includes/wp-db.php
on line
1292
| Author | Topic: Under the Dome |
| --- | --- |
Brian D

ADvanced

Posts: 74

Under the Dome
on: July 20, 2013, 19:21

Just curious if anyone is watching it and if so does anyone like it? There are too many 'oh, come on' moments for me but so far I'm sticking with the show. The last one brought me back into thinking it could turn out to be a good series.
juantree

ADvanced

Posts: 52

Re: Under the Dome
on: October 30, 2015, 15:21

it was better than i expected, but not great... did not stick with it
Mingle Forum by
cartpauj
Version: 1.0.33.2 ; Page loaded in: 0.164 seconds.