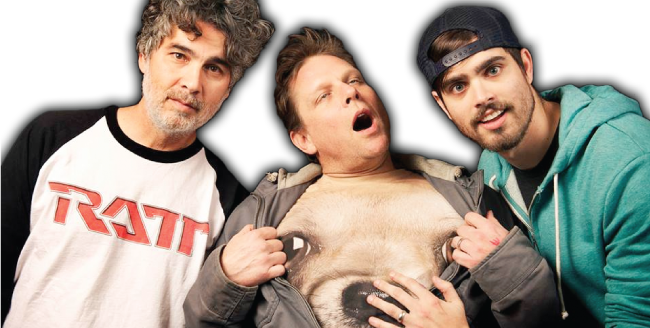 Warning
: Missing argument 2 for wpdb::prepare(), called in /home3/rawlimit/public_html/theafterdisaster.com/wp-content/plugins/mingle-forum/wpf.class.php on line 853 and defined in
/home3/rawlimit/public_html/theafterdisaster.com/wp-includes/wp-db.php
on line
1292
| Author | Topic: AD # 419 Discussion |
| --- | --- |
snoogins

Needs a Job

Posts: 340

AD # 419 Discussion
on: January 5, 2018, 07:12

🙂 Jetsons car noises. Welcome to the welching Disaster. No thumb drives for newbies. Mike almost fingered someone on New Years. Bang Driving car chases. The Miner comes back from the grave! Walking man is white as fuuuuck. Anderson gets pricked like Stanley. Mikes got a mole tramp stamp. "Succulent Chinese meal" callback revisited. Haha. Pabs send Andy emails for his antics. A flurry of movie chat toward the end. Trailer Park episode next week?
Mingle Forum by
cartpauj
Version: 1.0.33.2 ; Page loaded in: 0.15 seconds.