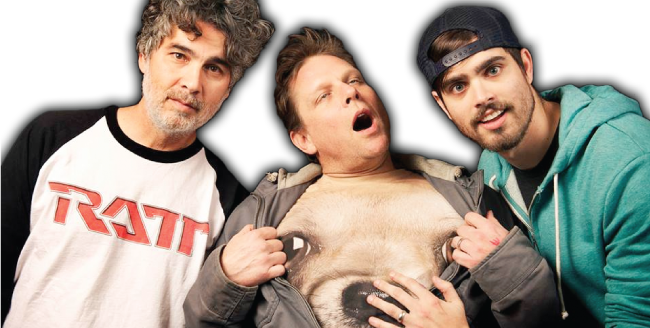 Summary - snoogins
Name:
james w
Registered:
November 5, 2014, 01:31
Posts:
340
Position:
Needs a Job
Website:
http://none
AIM:
Yahoo:
Jabber/google Talk:
Biographical Info:

From Washington. Huge AD. And loveline fan. Doesn't have social media and can't get these fucks to answer email. Rage-boner.
Mingle Forum by
cartpauj
Version: 1.0.33.2 ; Page loaded in: 0.046 seconds.